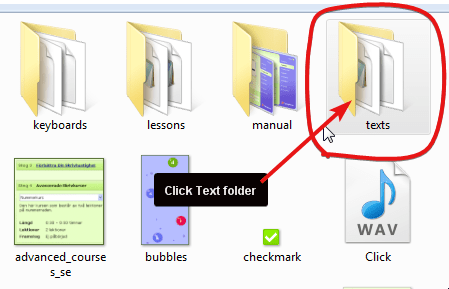 I know you are getting bore and it is very annoying to practice the same Aesop Fables and other default typing test lessons for a long period of time.

Here I will show you how you can add your own text lessons or how to add your own new paragraphs in the typing master in windows 7, 8, 10.
Related: What is Touch Typing Beginners Guide
How to Add Paragraph in Typing Master 10
Step 1. Open Typing Master Folder
Open the typing Master Folder, not application on your computer it may be in the Documents folder, Desktop, Downloads, or where ever you have downloaded it.
Step 2. Click on the Text folder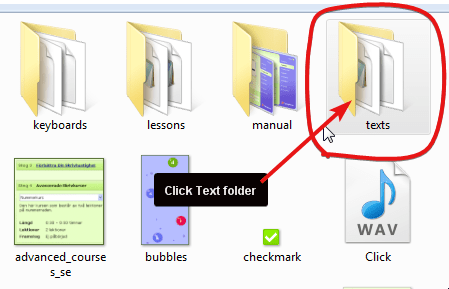 In this folder, you will see there are two types of files for every essay you have practiced in the typing test.
EXI file
EXM file
Step 3. Copy EXI & EXM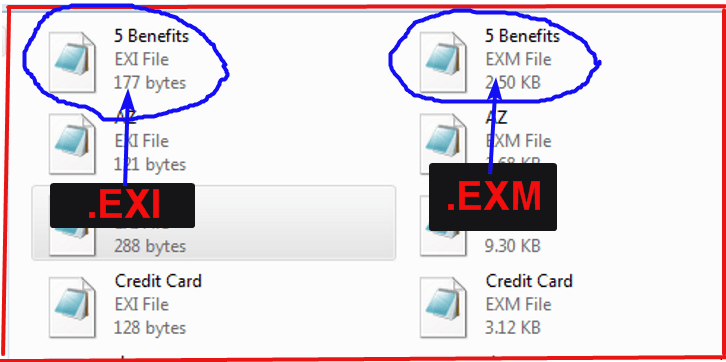 Now copy both exi and exm files of any essay and rename these files with the name of your new essay.
Example:
Rename copied version of Aesop Fables as ABC.exi and ABC.exm
Must Read: How To Increase Typing Speed Upto 90 100 Wpm
Step 4. Open ABC.exi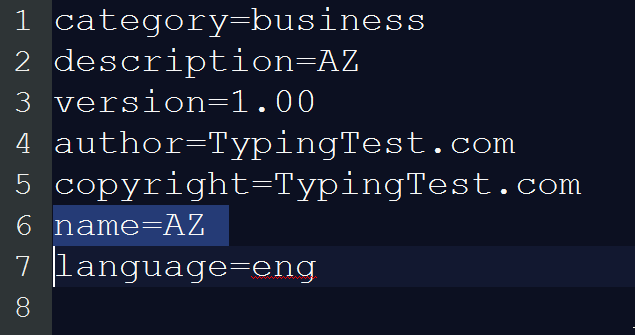 Set Name = ABC
Set Description = ABC
Language = eng

Step 5. Open ABC.exm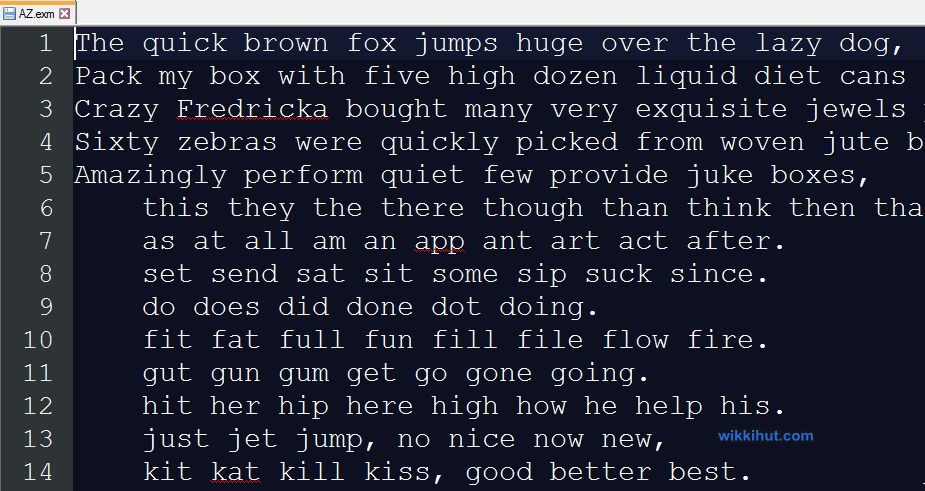 Now delete all the text in the ABC.exm file and paste or type the new text that you want.
Done! Close and open the typing master as you will see your ABC text file in the typing test.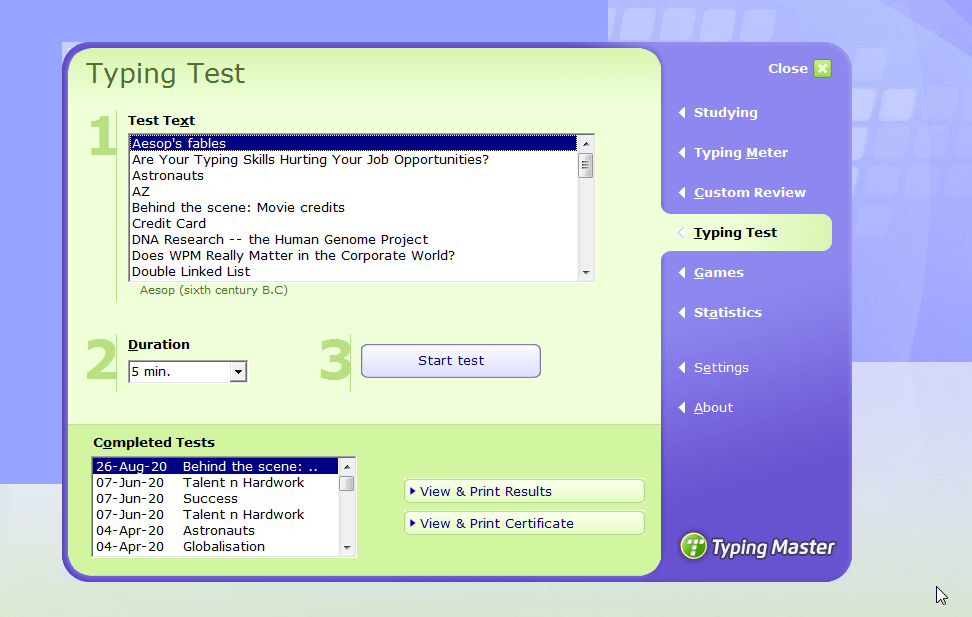 Tip. Focus on Accuracy
Suggestion: How to increase Typing Speed
You should Focus 100% on Accuracy, Trust me your speed will improve and increase automatically.
Do not rush on speed building, typing fast does not mean your speed will increase quickly this will hurt you very much at the speed building phase when you will try to reach 50 – 100 wpm
It is so annoying but it is true, every typist feels this pain during the speed-building course.
Download Custom Text Lessons
Here is a list of some of the best lessons which I personally use you can download it in your Text folder directly.
Tip: Click to see other important Best Paragraphs For Typing Practice to practice.
Thank You!