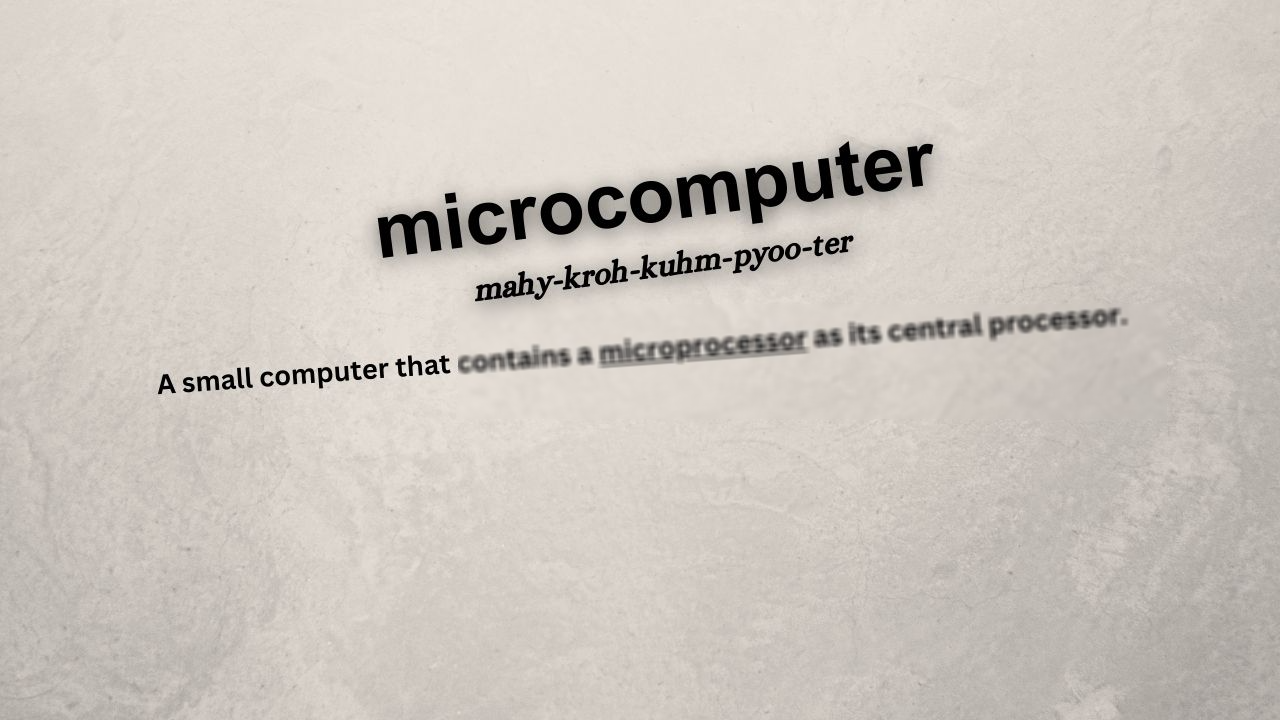 In today's fast-paced world of technology, there is a remarkable invention that has revolutionized our work, communication, and exploration of information and entertainment.
It goes by the name of a microcomputer, a small yet mighty device that holds immense potential. Within its compact form, it packs a punch, offering us a gateway to endless opportunities.
Whether it's assisting us in multitasking on a laptop, keeping us connected on a smartphone, or unlocking new realms of knowledge, the microcomputer has become an indispensable tool in our lives.
Examples of Micro Computers

Let's dive into some widely used examples of microcomputers, each with their own unique capabilities and impact across various industries and everyday life. We'll start with the pocket-sized powerhouses like Raspberry Pi and Arduino boards, which are popular choices for DIY electronics projects. Next, we'll explore the realm of embedded systems found in smart homes, medical devices, and automotive applications. These examples showcase the incredible range of capabilities microcomputers offer and how they are shaping our world in diverse and innovative ways.
Raspberry pi: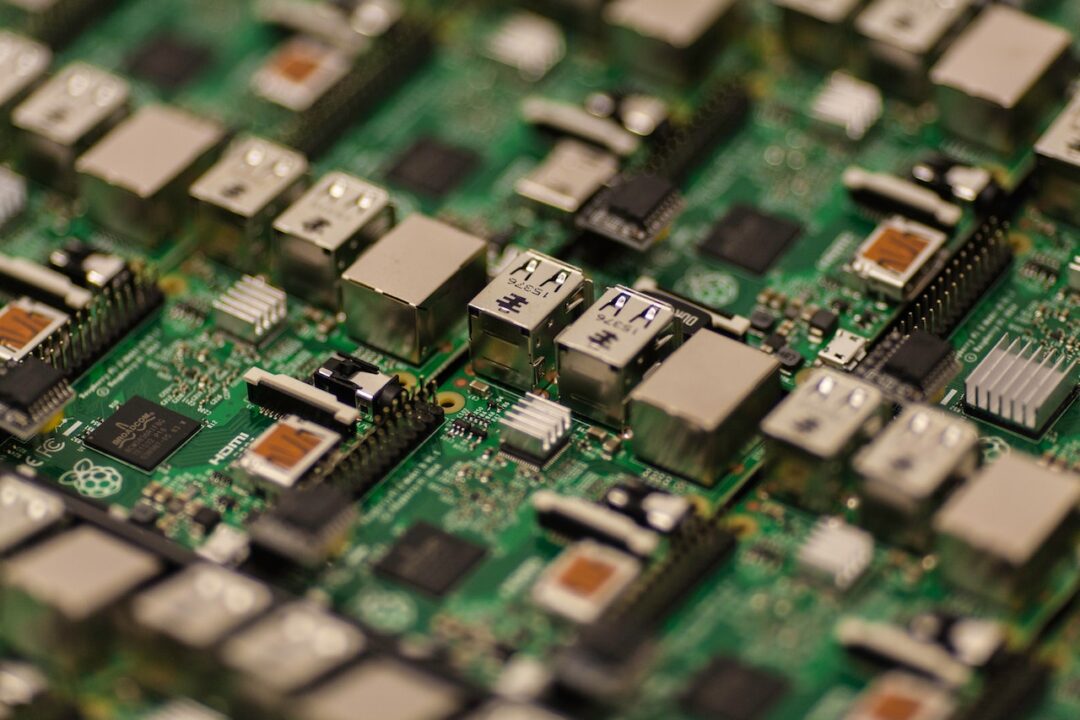 Raspberry Pi is a remarkable and budget-friendly single-board computer that has transformed the world of DIY electronics and maker communities.
With its compact size and affordable price, it has become accessible to enthusiasts, students, and professionals across India.
Raspberry Pi opens a world of possibilities, allowing users to embark on exciting projects like automating homes, creating media centers, building robots, monitoring weather, and even reliving nostalgic gaming experiences.
Its profound impact lies in empowering individuals to explore programming, electronics, and IoT technologies, fostering a culture of innovation and creativity in our modern Indian society.
Also Read: Real-Life Applications of Mathematics
Arduino: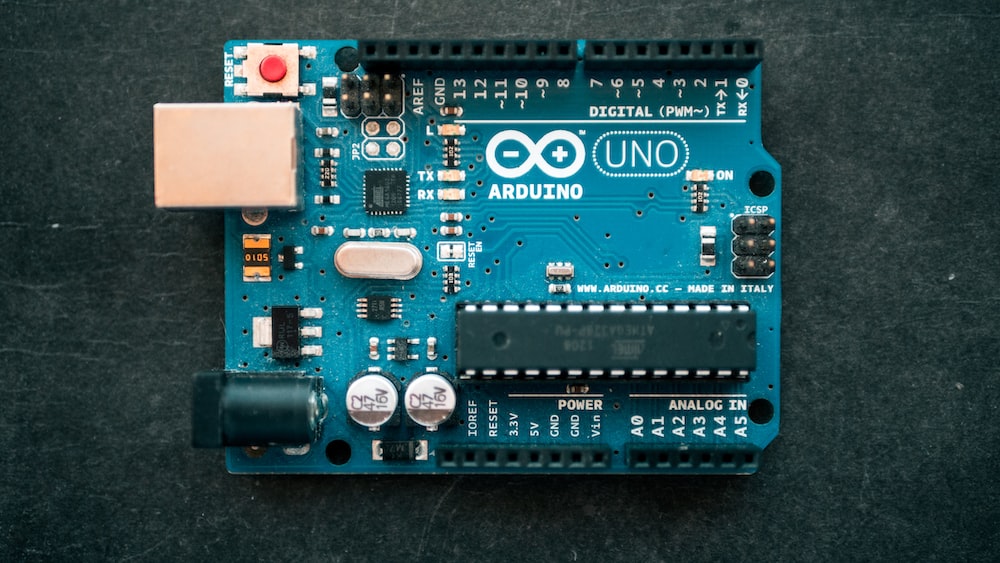 Invented in 2005 by Massimo Banzi and his team, Arduino is a renowned microcomputer platform cherished for its simplicity and adaptability.
Equipped with microcontroller boards and a user-friendly integrated development environment (IDE), Arduino simplifies the programming and control of electronic components.
It finds widespread applications in prototyping and interactive projects, spanning from home automation and wearable devices to environmental monitoring and artistic installations.
Arduino's impact lies in empowering hobbyists, artists, and professionals to transform their ideas into tangible, interactive solutions.
Must Read: What is a Processor
Smartphones:
Smartphones have become an inseparable companion, catering to the needs and desires of people from all walks of life.
These powerful microcomputers effortlessly fit into our pockets, offering a multitude of features.
From communication and internet access to multimedia playback, cameras, and a vast array of applications, smartphones have transformed into indispensable tools for accessing information and seamlessly managing our daily tasks.
However, while smartphones have undeniably become an essential part of our lives, it's worth reflecting on whether we have struck the right balance between their utility and our own well-being.
Smartwatches:
In recent years, smartwatches have emerged as rapidly adopted microcomputers that quickly gained dominance in the market.
Worn on the wrist, these devices seamlessly connect to smartphones, providing a plethora of features.
From tracking fitness metrics to conveniently reading notifications, controlling music playback, and even remotely accessing various smartphone functions, smartwatches have become a versatile companion that brings enhanced functionality to our wrists.
These examples mentioned above are merely a fraction of the vast list of microcomputers that have seamlessly integrated into our daily lives, enriching our productivity, entertainment, health, and overall lifestyle.
Some other examples include Smart TVs, Home Assistants like Amazon Echo, Google Home, and Apple HomePod. Fitness Trackers such as Fitbit, Garmin, and Apple Watch. Car infotainment Systems, Autonomous Vehicles, Pacemakers, Nest Thermostat, etc.
---
FAQ's
What is a microcomputer?
A microcomputer is a small, self-contained computer system that typically consists of a microprocessor, memory, input/output devices, and an operating system. It is designed for personal or small-scale use.
How does a microcomputer differ from a mainframe or a supercomputer?
Microcomputers are smaller, less powerful, and less expensive compared to mainframes and supercomputers.
Mainframes are designed for large-scale computing tasks, while supercomputers are built for high-performance and complex calculations.
How does a microcomputer store data?
Microcomputers store data on various storage devices such as hard drives, solid-state drives (SSDs), or removable media like USB drives.
Data is stored in binary format (0s and 1s) as files and folders on these storage devices.
What is the difference between RAM and ROM in a microcomputer?
RAM (Random Access Memory) is temporary memory that stores data and instructions that the CPU can quickly access and modify.
ROM (Read-Only Memory) contains firmware or permanent instructions that cannot be modified by normal computer operations.