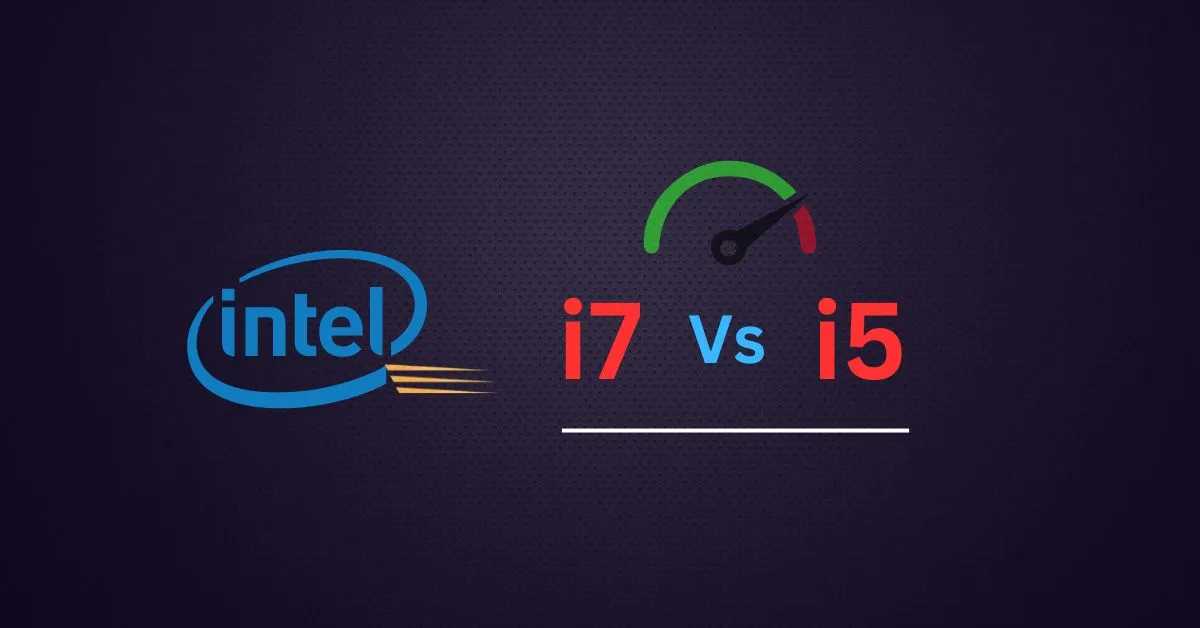 Yes, the Intel Core i7 provides better performance than i5 processors because it is a newer technology and can be a better choice for Gaming, Video Editing, 3d Graphics, and Multi-Tasking.
But the performance also depends on the Generation of the Processor, Core count, Thread Count, Cache Memory, Graphics, and Clock Speed.
What is Processor?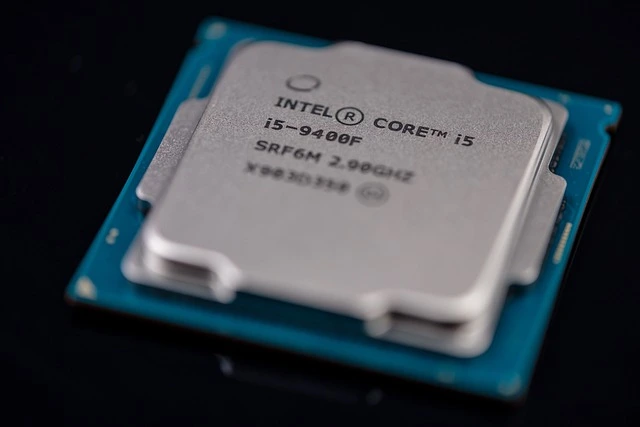 The Central Processing Unit ( CPU ), or Processor is the Brain of the computer and carries out all the instructions and tasks of the system.
The CPU activates and executes the other components of the system to do a particular task.
The important factors or features are listed as follows.
Processor Cores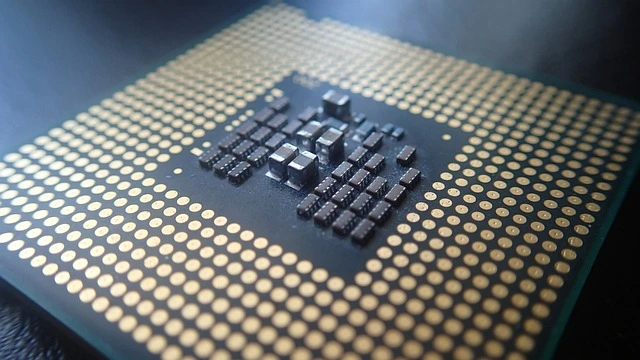 A core number refers to how many processors are used in a single chip or a CPU, there are 2 cores, 4 cores, 6 cores, 12 cores, etc. present in today's computer systems.
A higher number of cores means the system is capable of handling multiple tasks at a time.
Processor Threads
Thread is a new technology, which refers to dividing a CPU's resources (cores) into two or more sections virtually.
Processor Clock Speed
Clock speed is the number of cycles the CPU executes per second and is measured in Hertz.
So, 3GHz is 3 billion instructions per second, and 2GHz is 2 billion instructions per second.
The more cycles a processor can execute per second, the higher the clock speed.
Processor Cache
A cache is a CPU's built-in memory and is the fastest memory that helps the processor perform repetitive tasks or more quickly access frequently used data.
A CPU with a larger cache is better at multitasking.
Processor Graphics
Integrated
Integrated graphics are built into the processor and share system memory for graphics processing.
They are generally less powerful than dedicated graphics and are suitable for basic tasks such as web browsing, email, and MS Office, basic gaming, and video editing.
Dedicated
Dedicated graphics, on the other hand, are separate GPUs that have their own dedicated memory and processing power.
They are more powerful than integrated graphics and are suitable for more demanding tasks such as gaming, video editing, animation, and 3D modeling.
Intel Core i5 vs i7
Learn, is intel i7 better than i5
The Intel Core i5 is the most popular processor because this is an all-purpose processor and is best suited for web browsing, office work, student docs, basic editing, basic coding, and very low-end gaming.
The Intel Core i7 has more processing power and is best suited for high-end Gaming, Video Editing, Youtube Creators, Engineering, Architects, Design, Auto Cad 3D, Game Development, 3D Graphics, and Animation.
Note:- The speed and performance also depend on the number of cores, clock speed, cache, ram, memory, and the generation of the processor.
Always try to choose the new generation of the processor, such as 12th Gen, 11th Gen, and 10th Gen.
Therefore, an i7 processor of 11th Gen with 16GB Ram, min 256GB SSD, 4 Cores, 6-8 Threads, 3GHz Clock Speed will be a better option to choose.
Use Cases
Here are some common use cases for i7 and i5 processors:
| | | |
| --- | --- | --- |
| Use Case | i7 Processors | i5 Processors |
| High-end gaming | Yes | Limited |
| Video editing | Yes | Limited |
| 3D modeling | Yes | Limited |
| Auto Cad 3D | Yes | Limited |
| Virtualization | Yes | Limited |
| Basic computing | Yes | Yes |
| Casual gaming | Yes | Yes |
| Photo Editing | Yes | Yes |
| Small business apps | Yes | Yes |
| Coding | Yes | Yes |
| Game Dev. | Yes | Limited |
| Web Browsing | Yes | Yes |
i7 & i5 use cases
Popular Models
Here are some popular i5 and i7 processors along with their model numbers:
Intel Core i5:
i5-11600K
i5-11600KF
i5-11400
i5-11400F
i5-10600K
i5-10600KF
Intel Core i7:
i7-11700K
i7-11700KF
i7-10700K
i7-10700KF
i7-9700K
i7-9700KF
Conclusion
In general, if the user's primary use case involves basic tasks or light gaming, then i5 is a good option.
However, for more demanding tasks such as video editing or gaming with high graphics settings, an i7 with 16GB Ram, 2.5GHz Clock speed, dedicated graphics, and 4 or more core count is usually necessary for optimal performance.
FAQ's
What is the main difference between an i7 and i5 processor?

The main difference between the two is that i7 processors have more cores and threads, higher clock speeds, and larger cache sizes, which results in better performance and multitasking capabilities.

What types of tasks are better suited for an i7 processor?

An i7 processor is better suited for high demanding tasks such as gaming, video editing, and 3D rendering,

Can an i5 processor handle basic computing tasks?

Yes, an i5 processor is capable of handling basic computing tasks such as web browsing, email, and word processing. It may also be suitable for light photo and video editing.

Is an i7 processor more expensive than an i5 processor?

Yes, in general, i7 processors are more expensive than i5 processors due to their higher performance capabilities.

Is 12th gen i5 better than 11th gen i7?

Yes it may be faster if the i5 is equipped with more ram, more clock speed, or more cores, and also more cache memory.